My children's book illustration process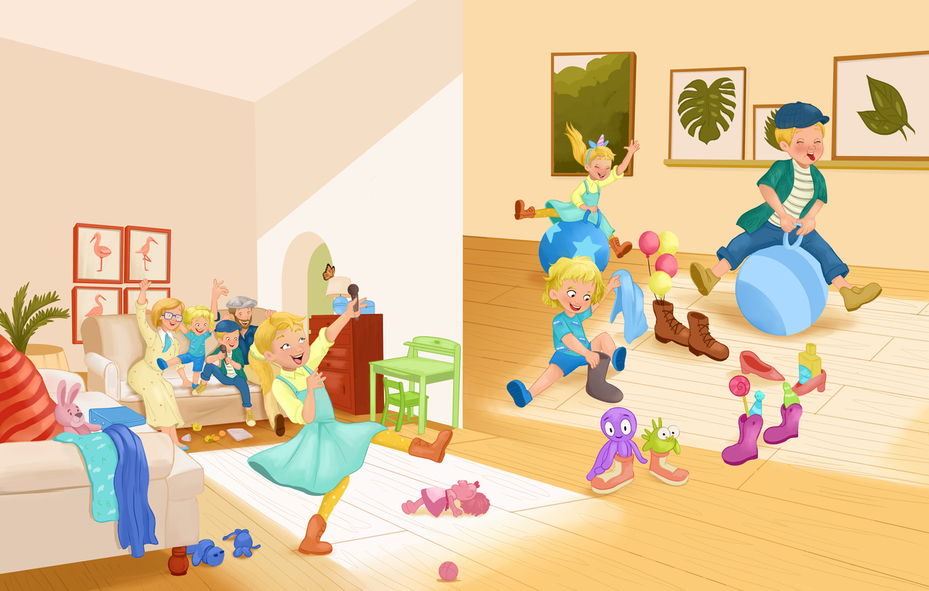 My children's book illustration process
My childrens illustration process is based on establishing a collaboration between the author or the art director. I try to make my process as transparent as possible with a series of revisions that are mainly done via email and working on the platform Trello, (platform for showcasing artwork and design projects, seeing below) where I'll upload every single stage. I'm also open to setting up video calls that will contribute to the process and make feedback sessions more feasible.
References, photos or visual elements are always welcome during the early stages.
First Step: Art Direction
The project starts by doing research and establishing an art direction first. 
Setting up a moodboard (board with photos, textures) for the style, the color palette, the characters and environments.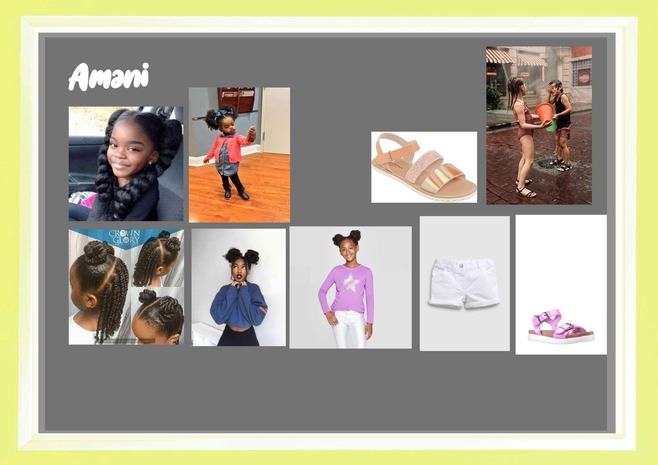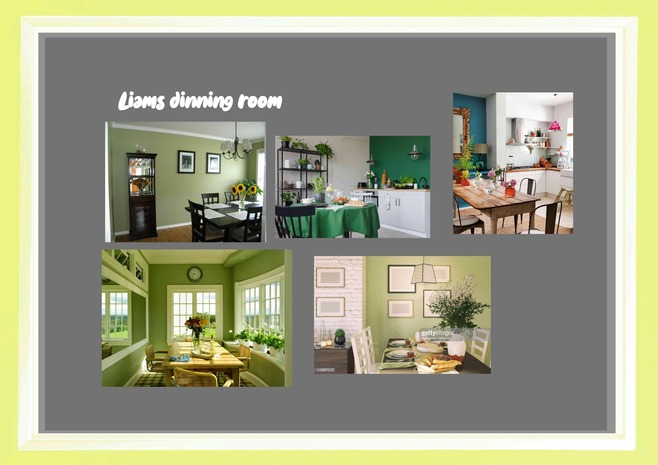 Second Step: Character Line up
The second step of my illustration process once I have the approval for the moodboards. Its sketching the characters a couple of explorations, and later doing a line up with the main characters.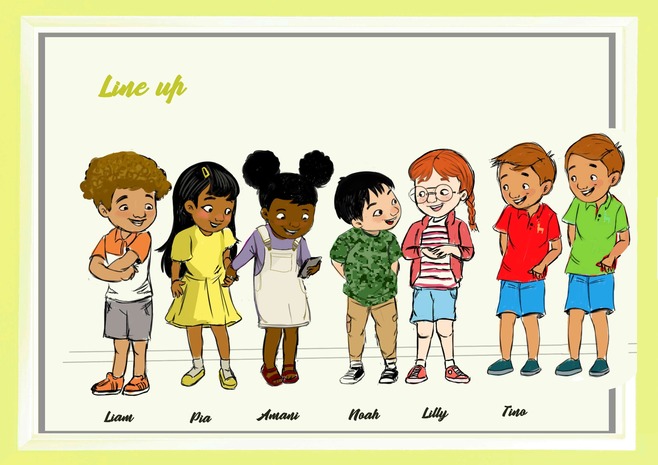 Third Step: Thumbnails and Layout.
 I move onto doing thumbnails for each of the pages (small compositions that take into consideration the space for the text as well.) Then comes the final sketches for each of the pages.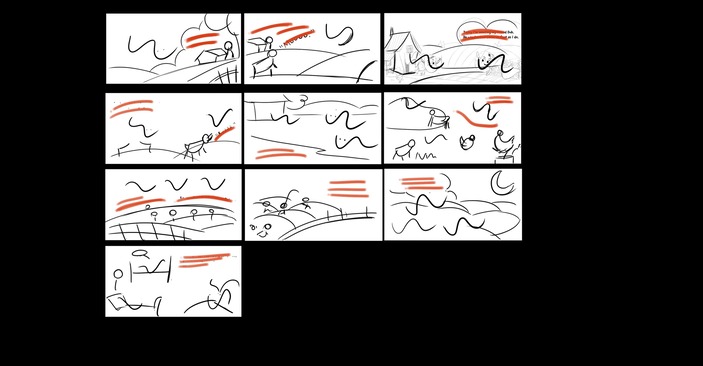 For promotional purposes, it's good to start working on the cover after the approval of the characters, that way you also have a preview of the end results.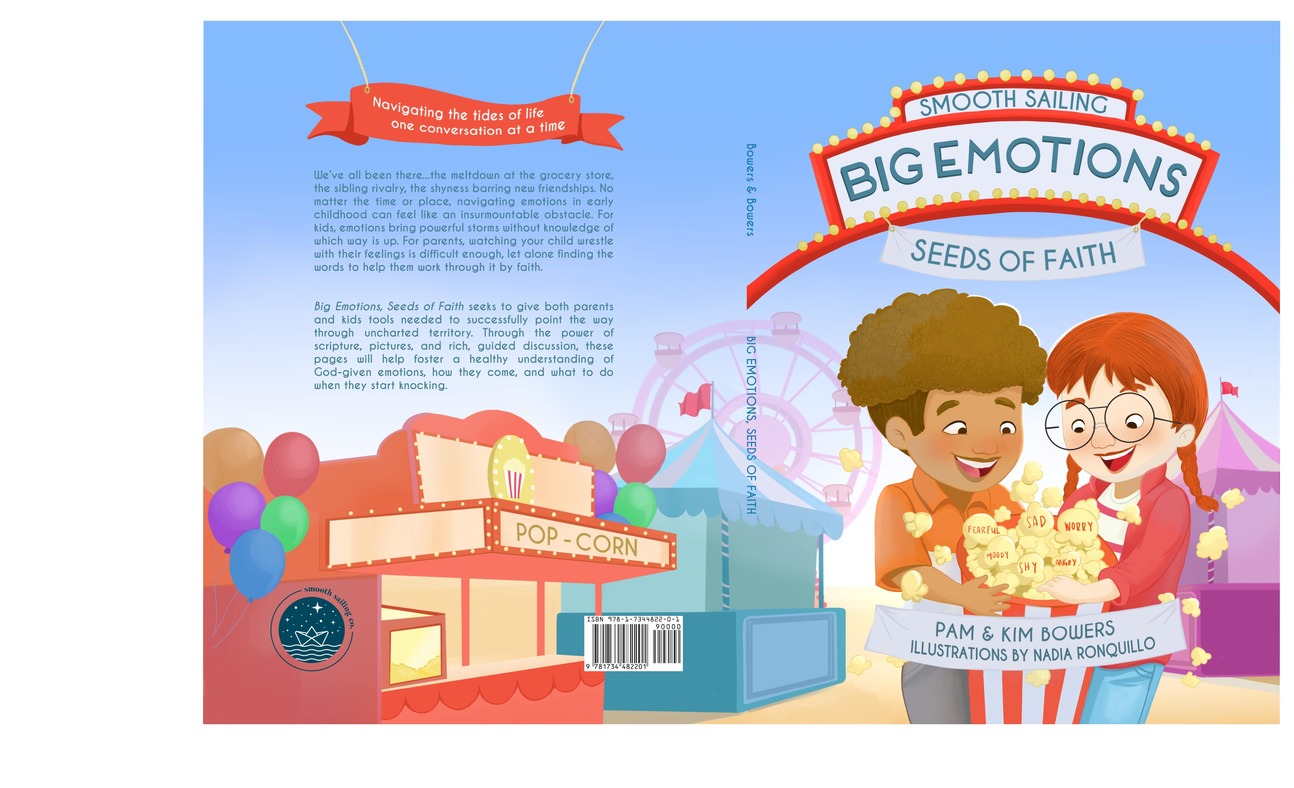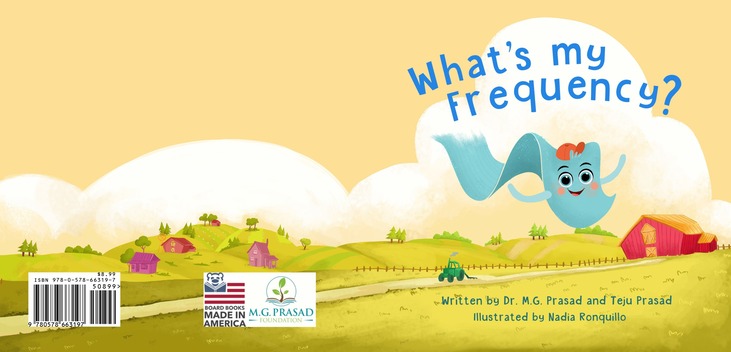 The color comps (small color compositions, give you a small preview of the overall look of the book) color wise then we move on to start working on the finals.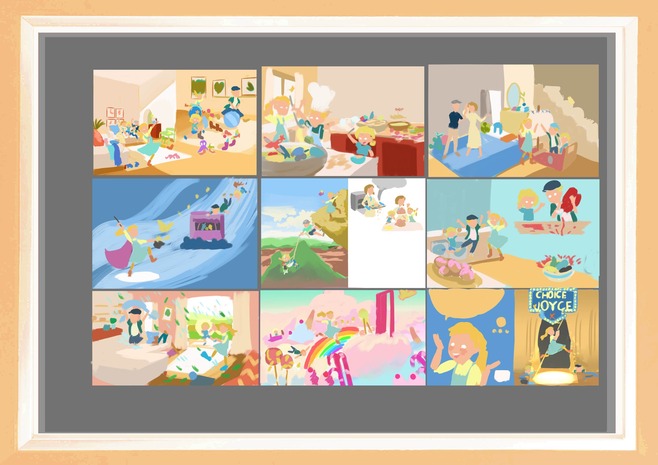 Seven Step: Final Layout Delivery of files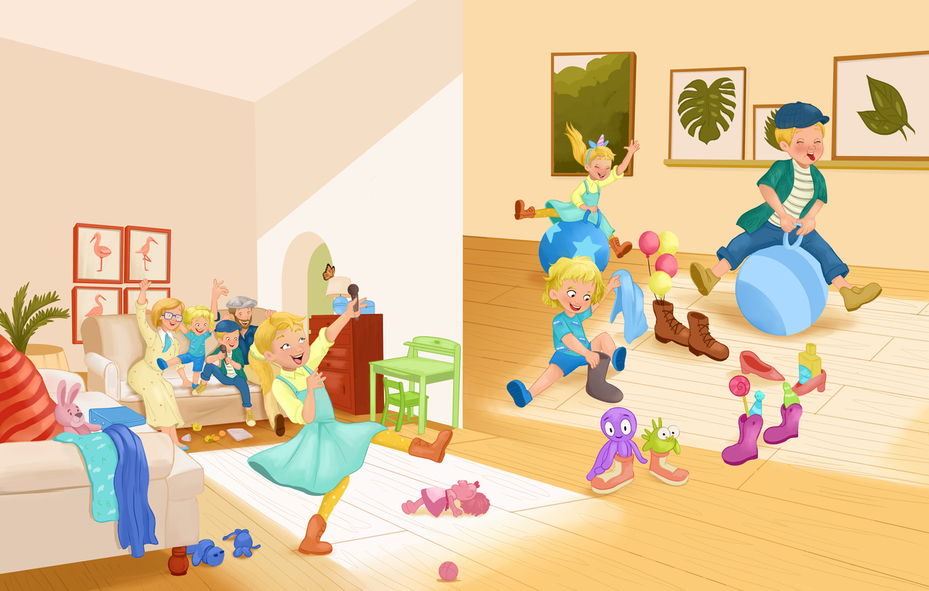 Production Timetable
This varies depending the size of the project. The number of illustrations or even books needed.
Pre-Production (1-2 months)
Art Direction
Moodboards
Character exploration
Production (3-5 months)
Thumbnails and Layout Cover and Backcover
Colorcomps
Coloring of the pages Final art
Post-Production (1-3 months)
Conversion of files art corrections if needed
This year personal project, was a collection of family and travel illustrations, inspired in one of my favorite places in Ecuador, the Galapagos Islands.